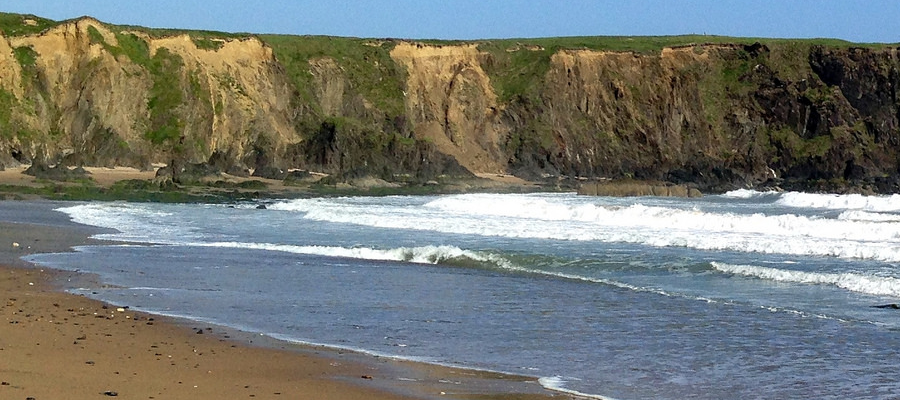 Information
Developer:
Developer name

Release date:
July 7, 2010


Web:
beach.com


Regular Price:

| | |
| --- | --- |
| USD | $1.99 |
| EUR | 1,59€ |
| CAD | $1.99 |
| GBP | £1.29 |
---
Description
A beach is a landform along a body of water. It usually consists of loose particles, which are often composed of rock, such as sand, gravel, shingle, pebbles, or cobblestones. The particles comprising a beach are occasionally biological in origin, such as mollusc shells or coralline algae.

Some beaches have man-made infrastructure, such as lifeguard posts, changing rooms, and showers. They may also have hospitality venues (such as resorts, camps, hotels, and restaurants) nearby. Wild beaches, also known as undeveloped or undiscovered beaches, are not developed in this manner. Wild beaches can be valued for their untouched beauty and preserved nature.
---
Features
Features 1
Features 2
Features 3
Features 4
Features 5
Features 6
Features 7
Features 8
Features 9
---
Soundtrack
---
Logo & Icono
Array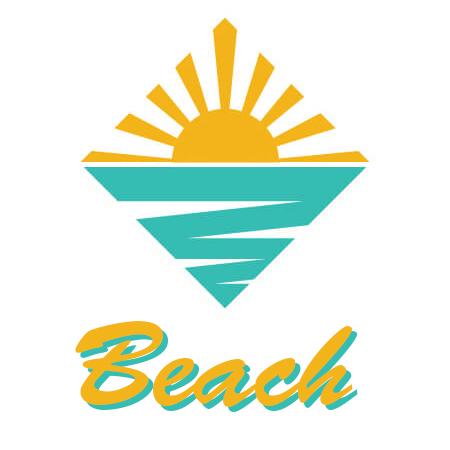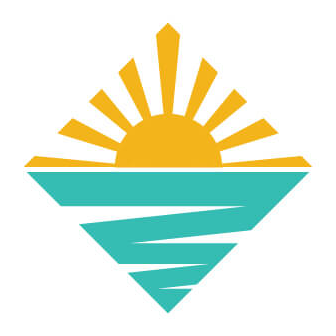 If you have specific image requests, please do contact us!
---
Crowdfunding
---
Press Articles
"Quote about something very relevant and interesting 1."
- Author name, Magazine name
"Quote about something smart."
- Author name, Magazine name
---
Request Press copy
Please fill in your e-mail address below to complete a request and we'll get back to you as soon as a press copy is available for you.
Alternatively, you can always request a press copy by sending us a quick email.
---
Additional Links
"Beach" Wikipedia portal
"Beach" portal.
Wikipedia
"Beach" in Google
"Beach" google results.
Google
---
Credits
Name Surname
Role, activity
Name Surname
Role, activity
Name Surname
Role, activity
---