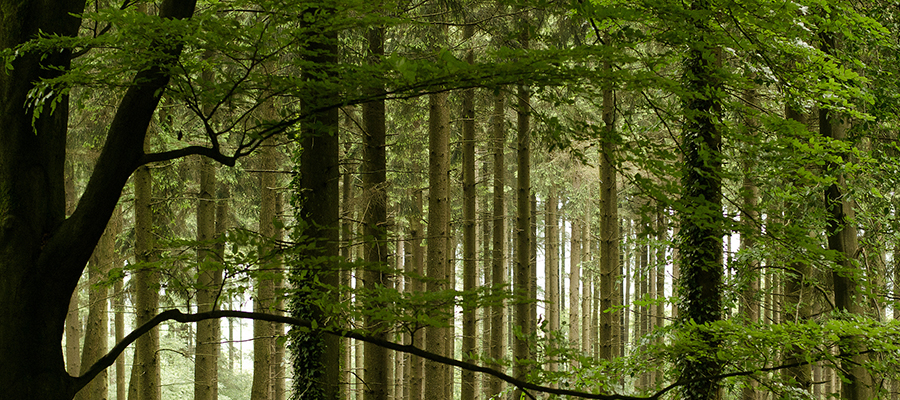 Information
Developer:
Developer name

Release date:
July 7, 2010


Web:
forest.com


Regular Price:

| | |
| --- | --- |
| USD | $1.99 |
| EUR | 1,59€ |
| CAD | $1.99 |
| GBP | £1.29 |
---
Description
A forest is a large area dominated by trees. Hundreds of more precise definitions of forest are used throughout the world, incorporating factors such as tree density, tree height, land use, legal standing and ecological function.
According to the widely used Food and Agriculture Organization definition, forests covered four billion hectares (15 million square miles) or approximately 30 percent of the world's land area in 2006.

Forests are the dominant terrestrial ecosystem of Earth, and are distributed across the globe. Forests account for 75% of the gross primary productivity of the Earth's biosphere, and contain 80% of the Earth's plant biomass.
---
Features
Features 1
Features 2
Features 3
Features 4
Features 5
Features 6
Features 7
Features 8
Features 9
---
Soundtrack
---
Logo & Icono
Array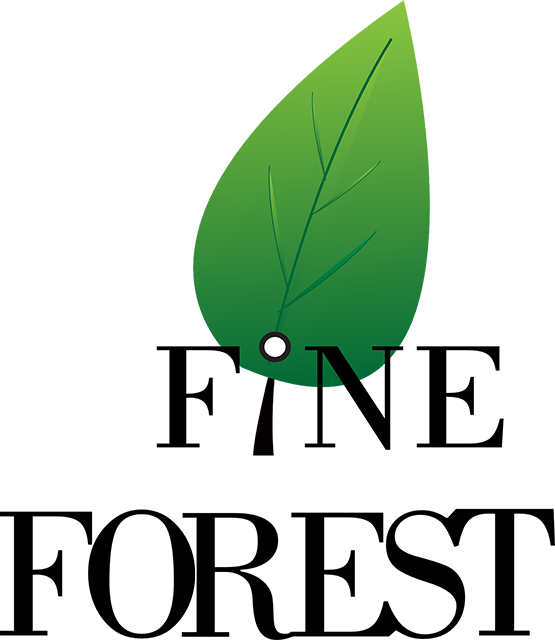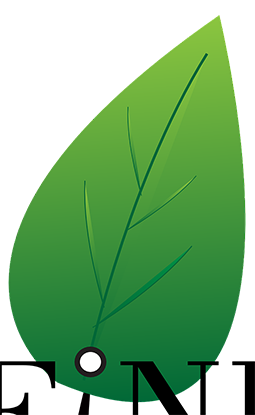 If you have specific image requests, please do contact us!
---
Crowdfunding
---
Press Articles
"Quote about something very relevant and interesting 1."
- Author name, Magazine name
"Quote about something smart."
- Author name, Magazine name
---
Request Press copy
Please fill in your e-mail address below to complete a request and we'll get back to you as soon as a press copy is available for you.
Alternatively, you can always request a press copy by sending us a quick email.
---
Additional Links
"Forest" Wikipedia portal
"Forest" portal.
Wikipedia
"Forest" in Google
"Forest" google results.
Google
---
Credits
Name Surname
Role, activity
Name Surname
Role, activity
Name Surname
Role, activity
---